BRAND BUILDING
WANT TO GET YOUR BUSINESS / COMPANY'S BRAND BUILT UP?
KNOW MORE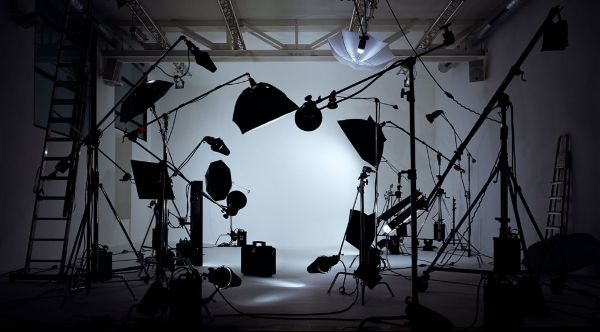 STUDIO ON RENT
WANT TO SHOOT YOUR OWN?RENT IT LIKE YOU OWN IT
KNOW MORE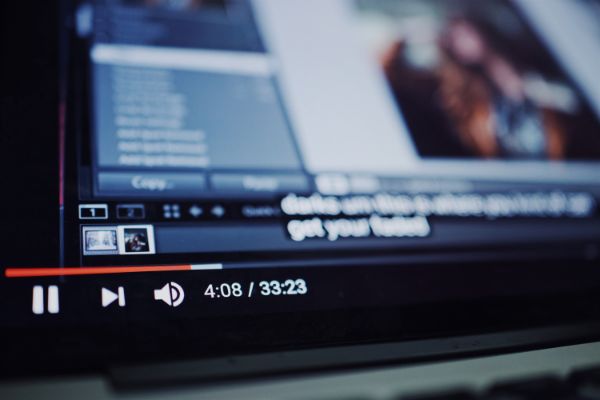 YouTube Marketing
WANT TO HAVE YOUR OWN YOUTUBE CHANNEL?
KNOW MORE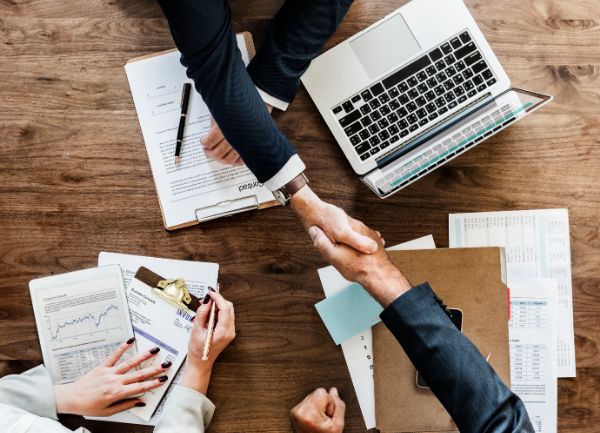 ENTREPRENEUR ?
STARTING A NEW COMPANY? CHECK-OUT ALL IN ONE PACKAGE
KNOW MORE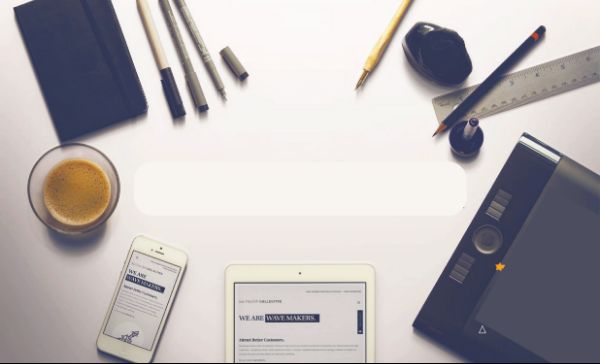 TAKE COURSE
TAKE MASTER STUDY IN BRANDING PROMOTIONS
KNOW MORE
© 2018 All rights reserved.