It's not enough to be busy, so are the ants.
The question is what we are busy about? 
                                                                                     - Henry David Thoreau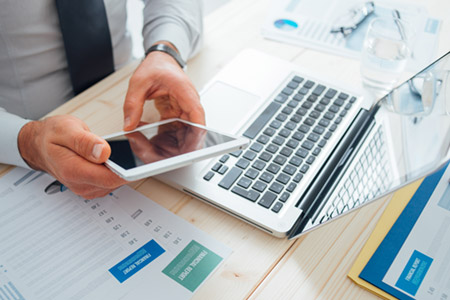 Web designing / social media marketing materials

In today's digitized era, presence of website on internet gives credibility  as every customer looks for presence of your brand in online. Also, it gives you accessibility to reach out more customers. We do cover all materials required for YouTube, twitter, Instagram, LinkedIn Marketing.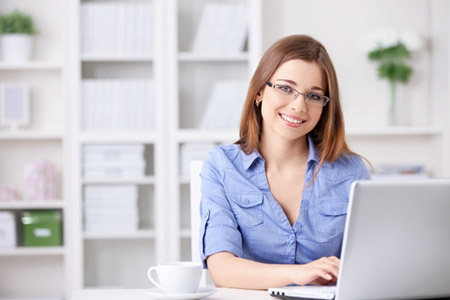 PRINTING MATERIALS 

Print materials is also very important mode of communication with clients. It leaves a long lasting impression on your clients and provides you to reach larger audience. It includes Brocher , Pamplet, Board / Hoarding designing , Visiting Card, Letter head/ envelopes, Admission form , Gift items , giftcards , Vehicle stickers and many more
About us
e-Studio provides
All in One solution for New Entrepreneur's

Entrepreneurs need not to worry how to do do branding for their service or product. At ESTUDIO, we are committed to build your brand in an influential way as your brand speaks louder. There are various modes of portraying your brand including web designing, graphic designing, visual branding and many more.
e-studio IS FOR
personal branding
Dressology 

Get to know about corporate dressing. (DRESS SUGESTIONS)
Personal shoot

Social Media Marketing and Promotions ( LinkedIN, Facebook, Instagram, Twitter and others)
peronal video on any chosen topic

To portray business to let them connect with your business. 

Interview shooting
To portray business to the targeting audience.

E-STUDIO IS FOR
team & infrastructure branding
PHOTOSHOOT of employees 

Professional photography leads to overall success of the company.
PHOTOSHOOT for infrastructue branding

It is important to portray every element of the organisation in organised way.
office walkthrough  

An office walkthrough enables the targeted audience to connect with the brand.
youtube channel
Youtube channel videos + editing + maintenance + support 
HELPLINE IS FOR
Service/ product branding
Website designing & ONLine presence
Website design, YouTube page creation, LinkedIn page Creation, Animated video for WhatsApp promotion.
Hardcopy & Softcopy  materials Designing 
Brocher , Pamplet , Board / Hoarding designing , Visiting Card, Letter head/ envelopes, Admission form , Gift items , giftcards , Vehicle stickers

ADD-ON MATERIALS
Shirts / T Shirts with Logo / Caps, Visiting card holders, visitors book ( highly customized ) and much more.

product launch
Product branding would be brand specific after market survey as per the requiremnets.
LET'S BUILD YOUR BRAND TOGETHER WITH UTMOST
PRECISION, UNIQUENESS AND  GENUINENESS
© 2018 All rights reserved.